Music - How to cancel Apple Music subscription - disable automatic renewal
Apple Music has finally launched. While the service costs 9.99 $ per month, Apple offers a three-month free trial until September 30th, 2015. So, during this period, you can access to the service for free with a simple registration. However, after the trial period ends, Apple will automatically renew your subscription and start charging your credit card, unless you cancel the renewal.

For this reason, if you are still not sure about continuing your Apple Music subscription, you had better turn off the auto-renewal feature before you forget. Once it has been turned off, you can turn it on again at any time.
Open iTunes Store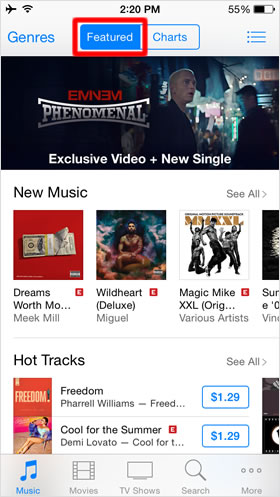 First, open the iTunes Store app (or the App Store app), and scroll to the bottom of the〈Featured〉screen.
Tap Apple ID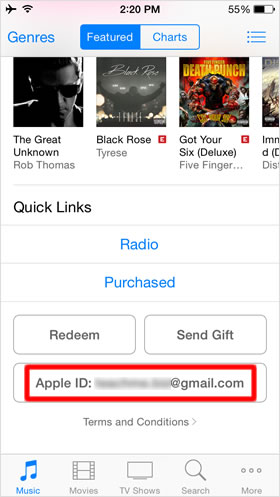 Tap your Apple ID shown on the screen.
Tap [View Apple ID]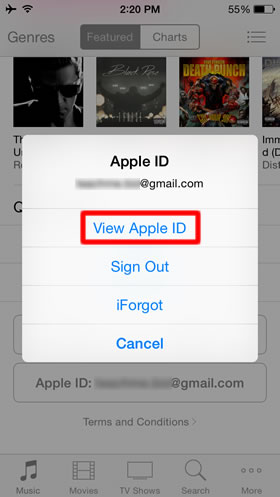 Next, Tap [View Apple ID].
Tap [Manage]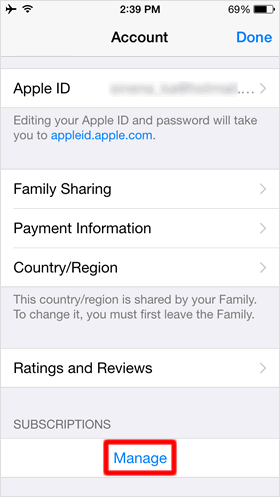 When the〈Account Settings〉screen comes up, tap [Manage] under〈SUBSCRIPTIONS〉.
Disable Automatic Renewal
Then, the〈Apple Music Membership〉screen opens up. Under the〈RENEWAL OPTIONS〉menu, slide the switch next to〈Automatic Renewal〉to the off position and choose [Turn Off] on the pop-up notification.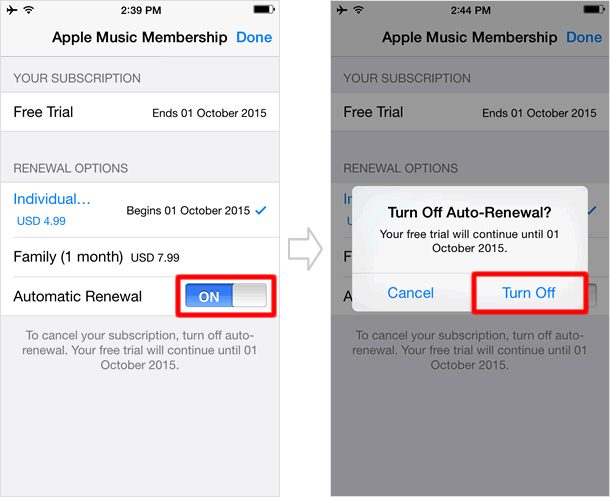 Now you can enjoy Apple Music with no worry about the automatic renewal, even when you just want to take a quick look at the service.
Built-in Apps