How to turn on Battery Percentage on iPhone
By default, iPhone displays the battery icon on the top right of the screen to show the battery level. If you want to see the battery percentage, you can get it by enabling the battery percentage indicator right next to the battery icon.
Open【Settings】app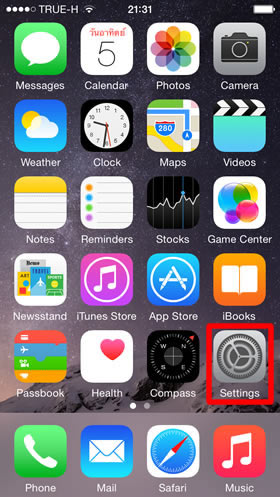 Tap【Settings】on the Home screen.
Tap【General】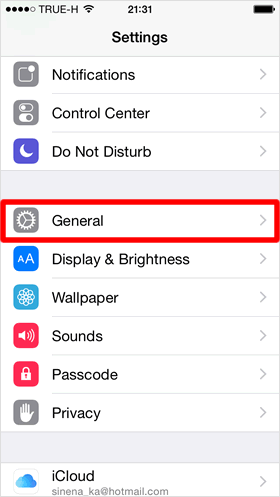 Then tap【General】
Tap【Usage】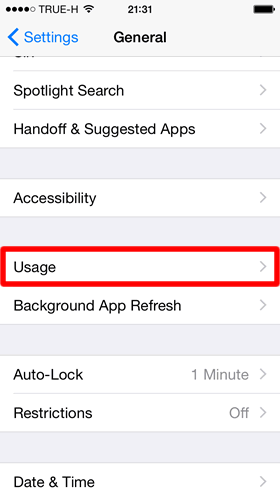 Locate and tap【Usage】on the《General》screen.
The battery percentage appears right next to the battery icon.
Toggle Battery Percentage on to see current battery percentage.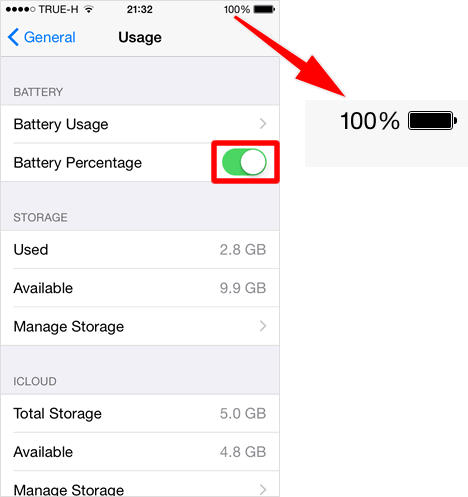 Basic Settings