How to quickly enter credit card information
iOS 8 has a new feature in Safari that enables users to scan their credit card information. It is very useful especially when you have to fill out the form with your card information while shopping online. The scanning is so simple, just hold your iPhone over your credit card. Needless to say, the expiration date is also to be scanned to automatically fill out the appropriate field.
Tap [Scan Credit Card]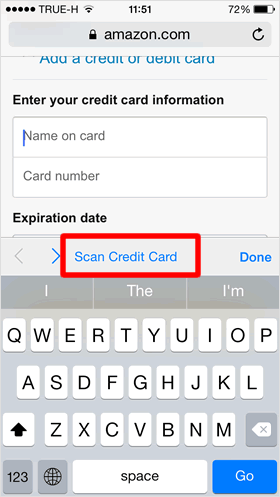 Go to the credit card details page in Safari. Tap on the credit card number field, and then tap [Scan Credit Card] on top of the keyboard.
Scan credit card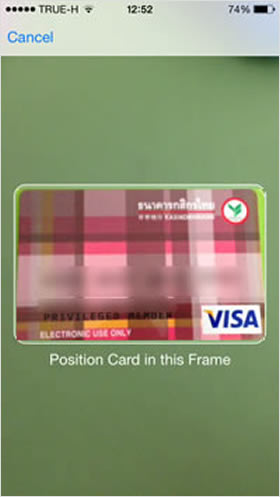 When the camera window opens up, focus and position your credit card within the white frame. Once positioned correctly, the camera will automatically scan the numbers, and then you will see the numbers pulled from the card in the screen.
Scan completed!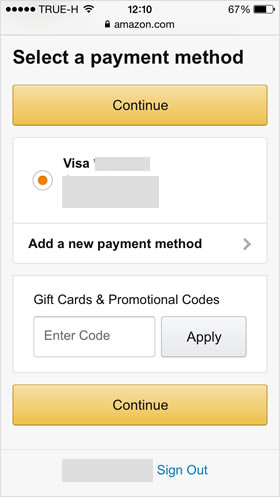 The fields have been quickly and automatically filled in with your card information.

For your information, only the credit card number and the expiration date will be automatically populated. The card holder's name and the 3-digit security code shown on the back of your credit card have to be manually entered.
Tips and Tricks