Set a timer to automatically stop music / YouTube videos
Many of us have a habit of listening to music with the iPhone before we fall asleep. However, it often happens that you leave your iPhone playing music all night. Or you may feel annoyed by music while sleeping but you just do not want to move to turn it off because you are sleepy...

On the iPhone, the timer function is available to automatically stop music playback at a time that you have specified. The timer works with the "Music" app and other apps such as YouTube.
Tap Timer
On the Home screen, launch the "Clock" app and tap "Timer" at the bottom right.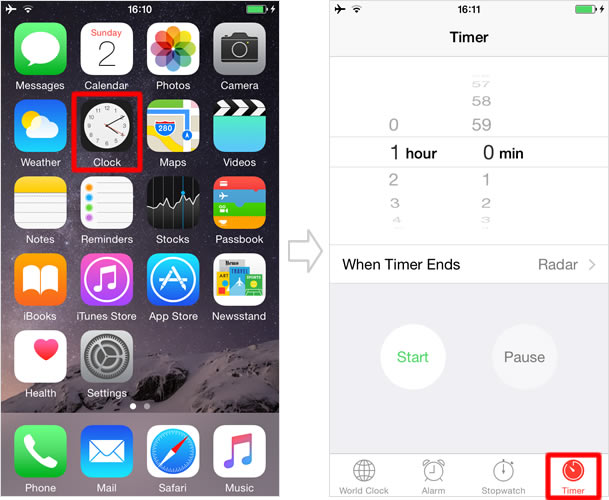 Access Timer screen from Control Center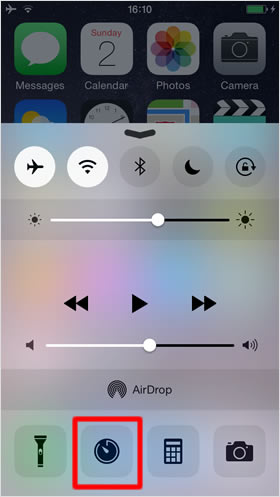 You can quickly access the Timer screen by tapping the "Timer" icon in the Control Center.
Set a timer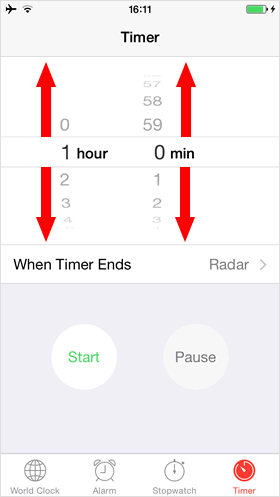 To set a timer turn the hour and minute wheels up or down until they are at the desired positions. They can be anywhere between 1 minute to 23 hours and 59 minutes.
Tap "When Timer Ends"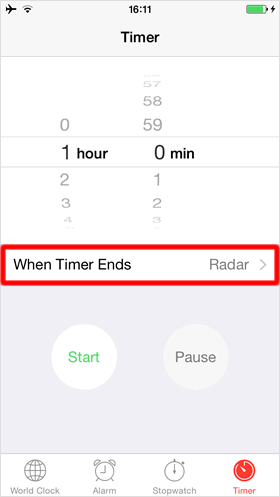 Next, tap "When Timer Ends" to set what happens when the countdown timer completes.
Select "Stop Playing"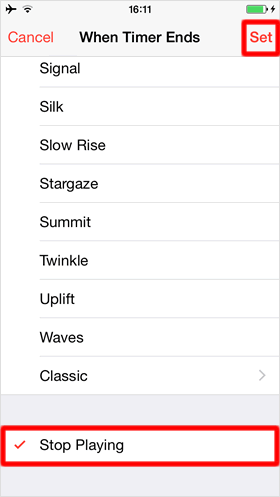 If you intend to use the timer as a normal alarm clock, in this section, you will choose the alarm ringtone that will let you know when the time is up.
On the other hand, if you want to stop music playback after a set period of time, scroll to the bottom of the screen where you can choose "Stop Playing" Then, tap "Set" to complete the process
Start countdown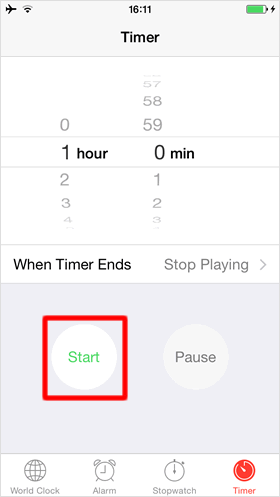 When the setting is finished, you will get back to the Timer screen. Tap on the "Start" button that begins countdown.
Now, with the sleep timer, you can enjoy music/videos using the "Music" app or other sound/video apps such as YouTube. It is suggested that you set the iPhone to sleep mode to help in battery life. When the countdown ends, any music/video playing on your iPhone will be automatically stopped.
※ It is possible to start the timer even while you are playing music/videos on your device.
Set a timer using Siri
You can also set a timer by telling Siri to, for example, "set a timer for 20 minutes." Remember when you use Siri to set a timer, you need to enable "Stop Playing" in the When Timer Ends section before you ask Siri to do so.
Tips and Tricks